AudienceBakery creates content designed for your audience. We create custom 24/7 full service music channels, mini-channels, and multi-channel options. We also offer a variety of very popular and unique mainstream formats through our BrandConnects division. Our channel designers and music programmers create content based on the demographic and life profile of your target.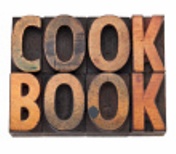 The Recipe For Success
Before we start design we learn about your customer. Not just how old they are but who they are. We find out what your goals are and how you view the image of your brand. This pre-design process is the first building block to marry your brand with the desires of your customers and fans. The music channel is designed to encourage repeated usage among YOUR customers and YOUR brand. The goal is to create an emotional connection and build loyalty between your brand and your customer.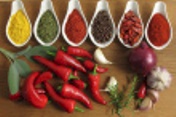 Organic Ingredients
Creating a long term relationship between brand and customers requires the right ingredients. We look at customer habits and preferences, our audience research based on demographics and lifestyle, music research detailing likes and dislikes, your brand values and your marketing goals. The combination of these elements with our technology provides a fertile environment to create a truly personal relationship with your customer.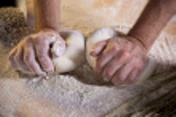 Making It Personal
We take your customer intelligence and blend it with our audience research to create a channel around the likes and preferences of your customer. Your channel is designed to reflect your brand values as they relate to your customers. This creates an opportunity for common interest and a personal connection between your brand and your customer.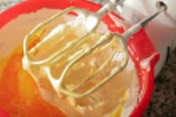 The Right Mix
We constantly review trends, downloads, sales, radio and on-line airplay, and other music usage monitors. We also asked thousands of listeners what they wanted to hear and how they wanted to hear it. Our winning line-up of talent provides and "eye contact" and the human connection that a "shuffle jukebox" can't provide. This creates a strong, personal bond with your brand.