AudienceBakery brings client and customer together in a single community across multiple platforms. We use music to drive connection and community across the digital, mobile, and social platforms. Your customers become fans with 24/7 brand access.
More details are available now. Call today and let's get started!
Client Support, Advertising, Marketing Services

Need more info? Call or email Bob Romanko at 1.727.587.7777

Need more info? Call or email Judy Sorrell at 1.479.305.0265
Land Line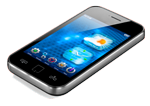 Call us 1.214.295.6869

EMail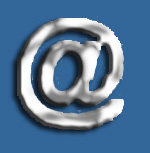 Drop an e-mail for a quick reply by clicking on information.